A unique combination of Architects and Technologists with over 30 years of combined experience in the industry. We are here to help you with your project, whatever its size or complexity.
We are based in the south east of England and work across Kent, Surrey, West Sussex, Berkshire, Hampshire, and south London. Being fully online though, our services are available nationwide, just give us a call.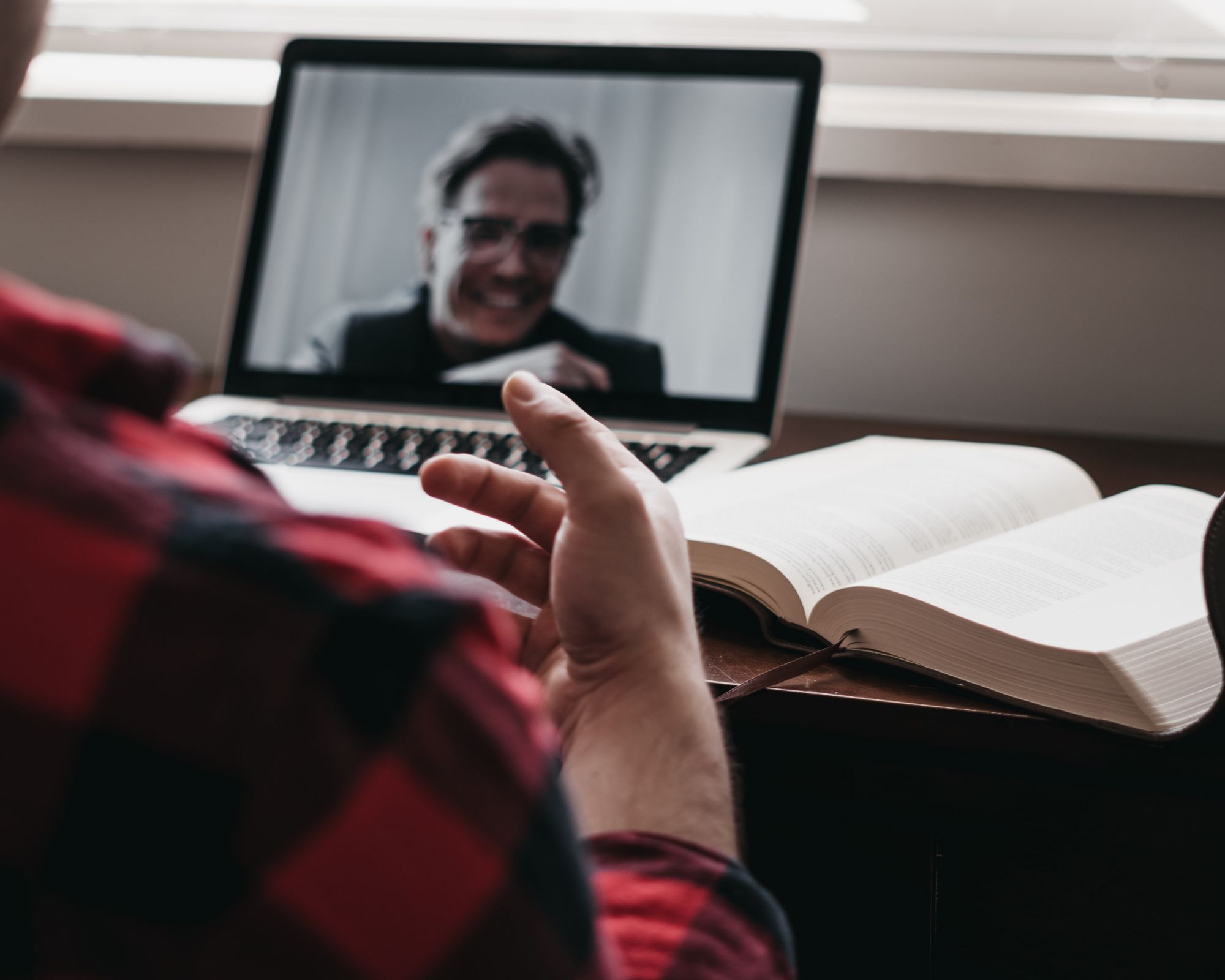 With the outbreak of Covid-19, we changed some of our processes in order to provide a service that was as safe as possible. Doing so, we realised that video calls and home walkthroughs were not only safer, but also meant we could be more efficient and cheaper for you (we can still offer the traditional face-to-face service if you prefer).
The design of our new extension met our needs perfectly and ArchiHut ensured that we were going in the right direction from the start. Friendly, reliable, and professional, they provided support from start to finish and were always there when needed to solve problems and give advice.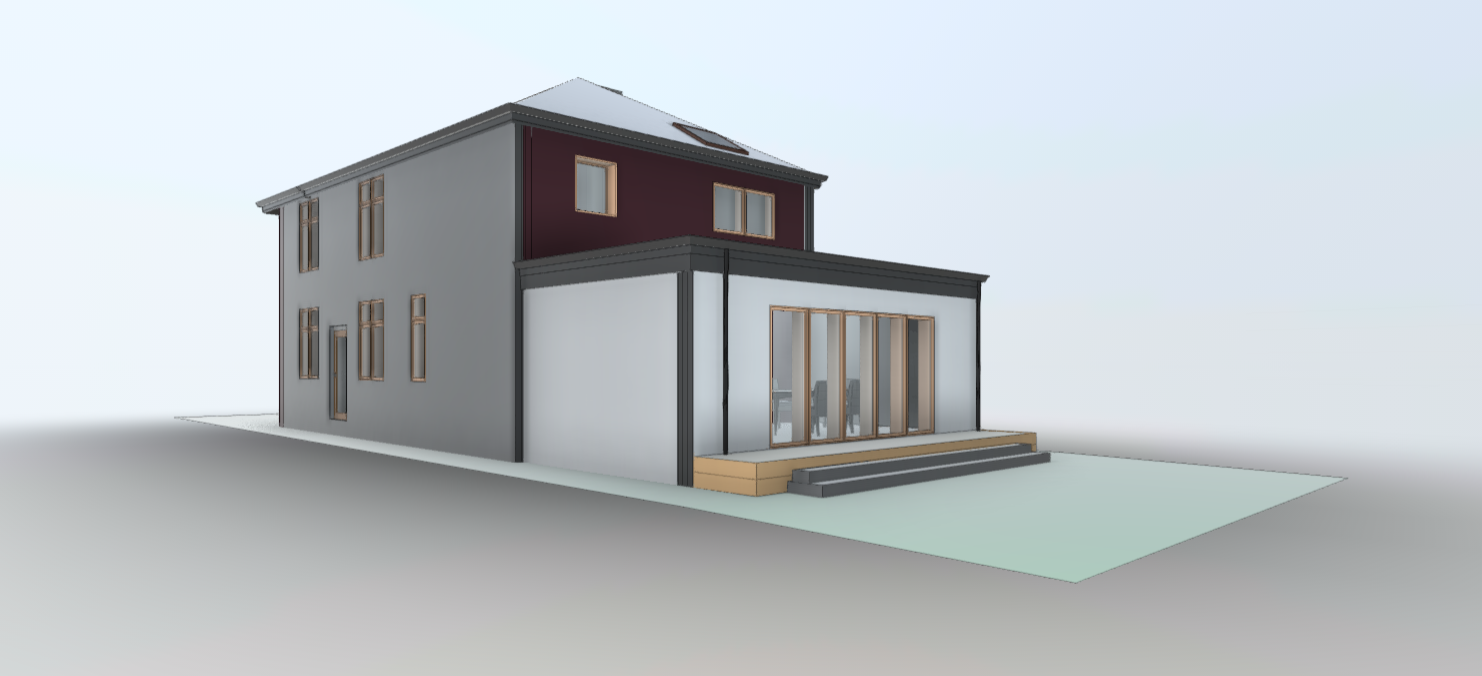 At ArchiHut we think it is important that you can view your design in 3D to help you visualise it and get a better feel for the space, and so this will come as part of our online service absolutely free!