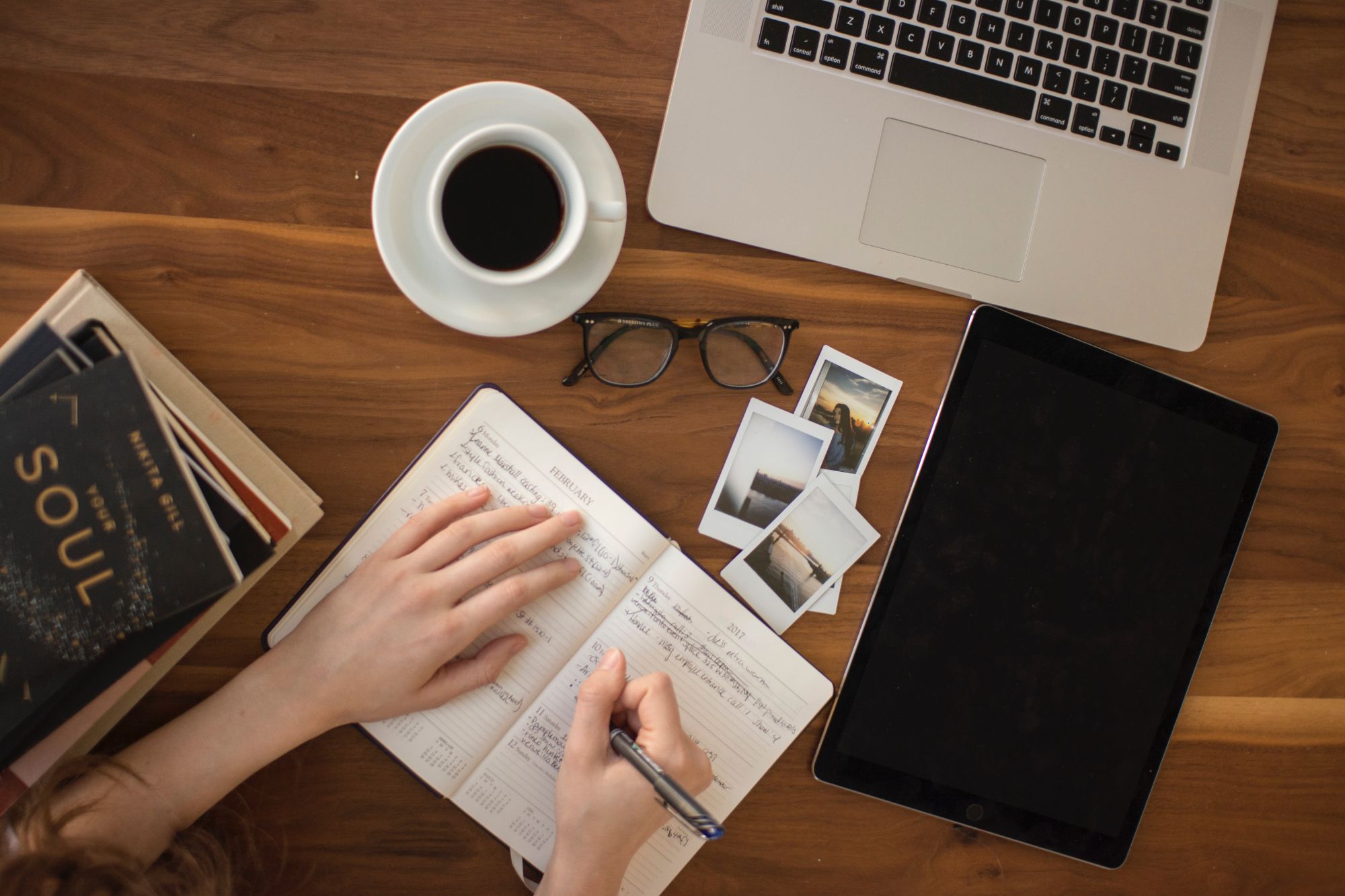 We provide a range of services to suit your individual needs. Whether you want assistance from day one through to hiring a builder, or just need us to provide you with some plans, we're here to help. Click below to get an instant quote tailored to your needs.
If you need help understanding the process of bringing your build idea into a reality (and where we fit into it) see our 8-STEP PROCESS below. If you still have questions please get in touch and we would be happy to help answer any queries you have without obligation.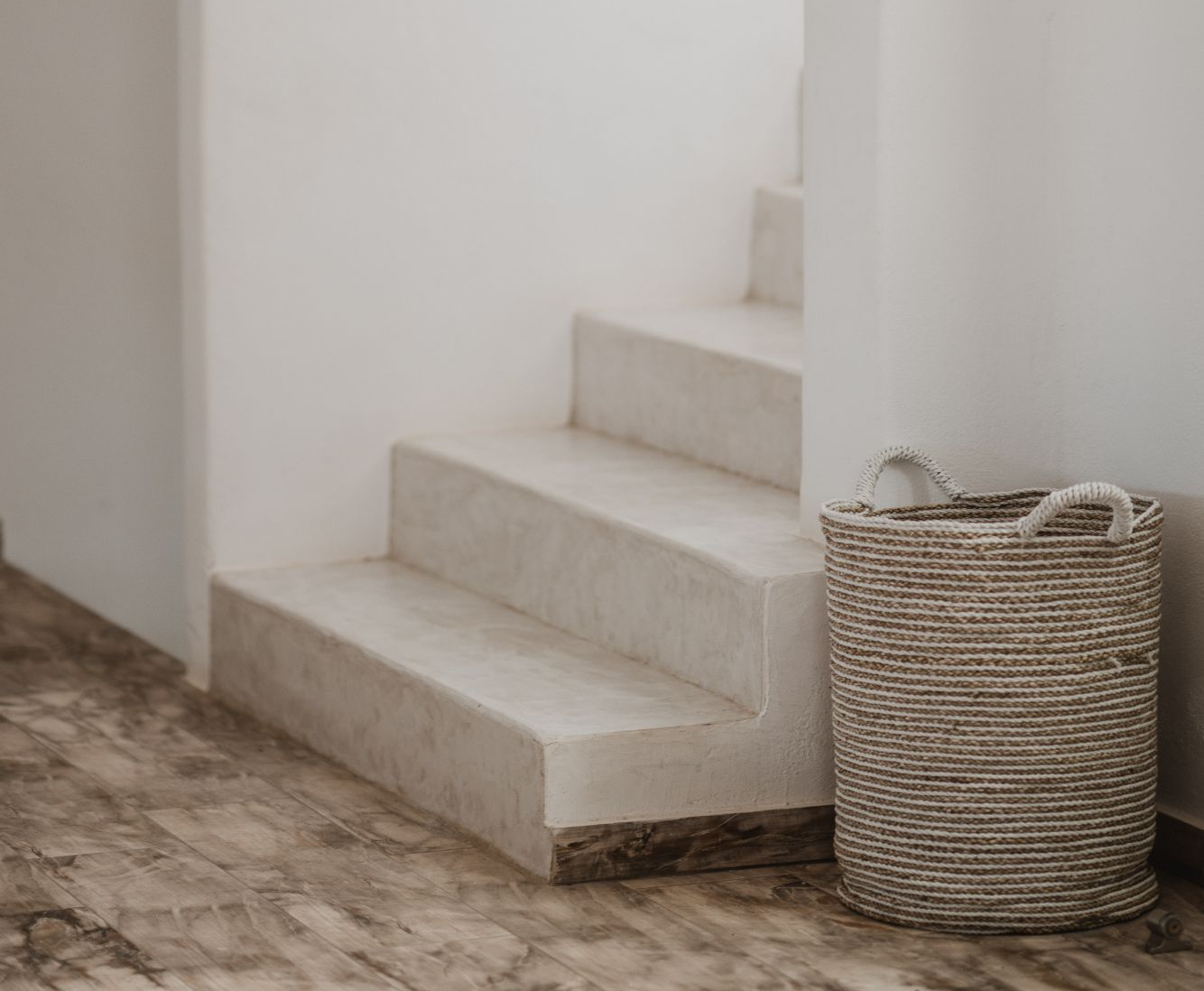 Step 1. Initial meeting & Measured Survey
First, we will video call you to understand exactly what you want from your home project so we can help turn your ideas to reality. After that, we will need some measurements and photos of your home. This can be done by you for free using our handy guide, or you can pay a bit extra and we'll take care of it.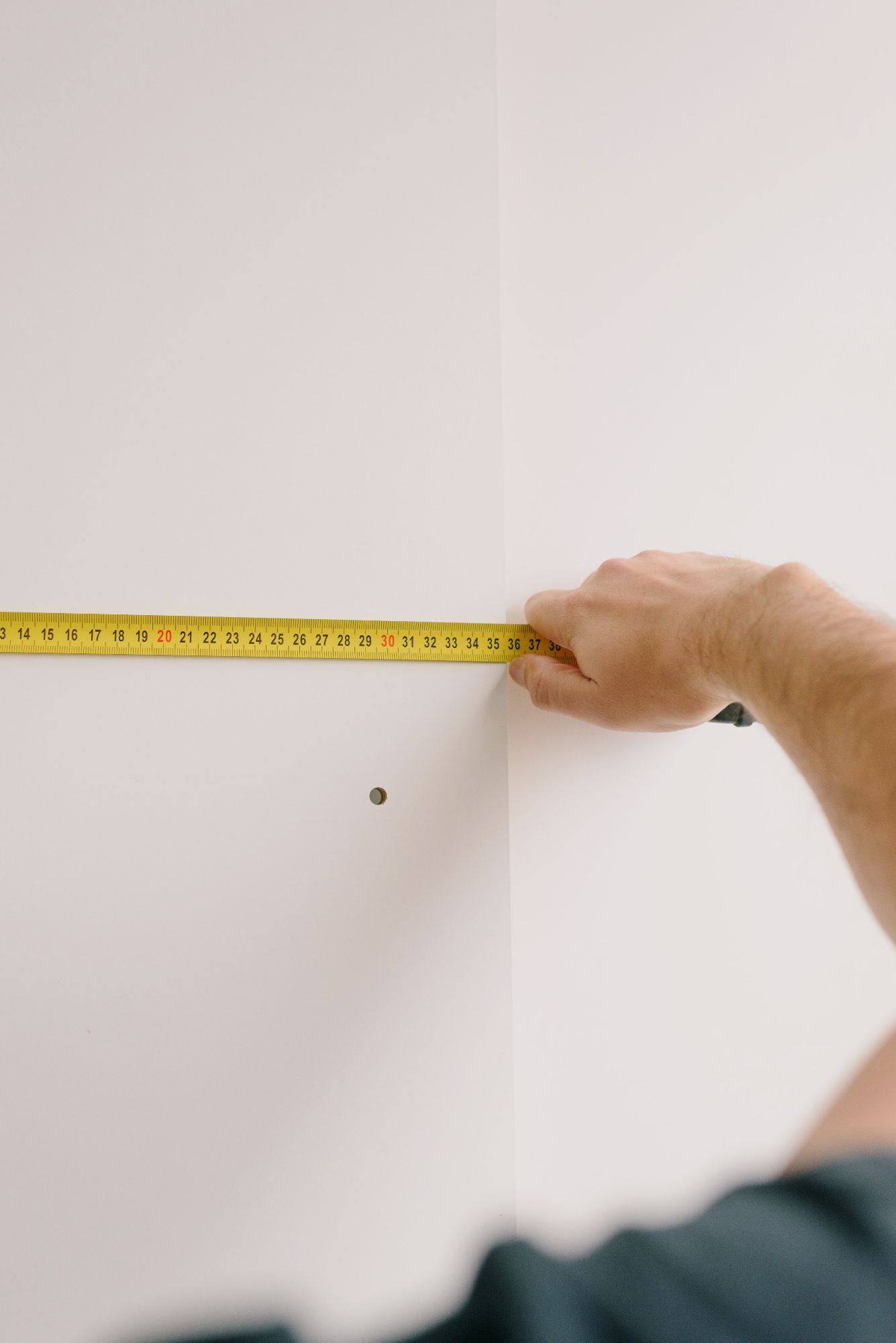 Step 2. Existing drawings & proposed design
Next we will use your measurements and photos to produce a 3D model of your house and from that, our architects will create a design that turns ideas into (virtual) reality.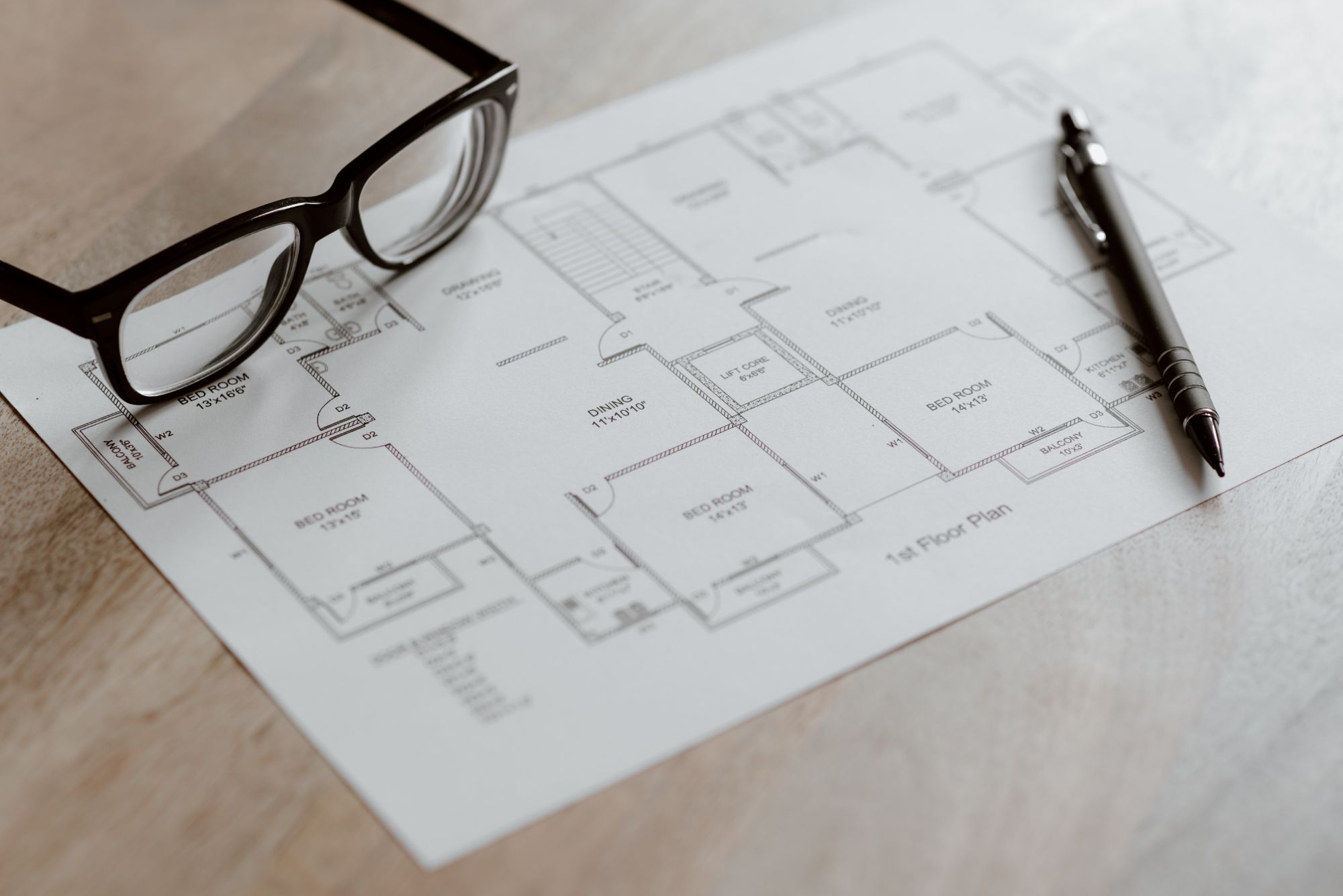 You will be able to view your design as a 3D model to get a sense of the space, as well as 2D drawings. If you are happy we can move to step 4, if you wish to make a couple of tweaks we are happy to do this free of charge.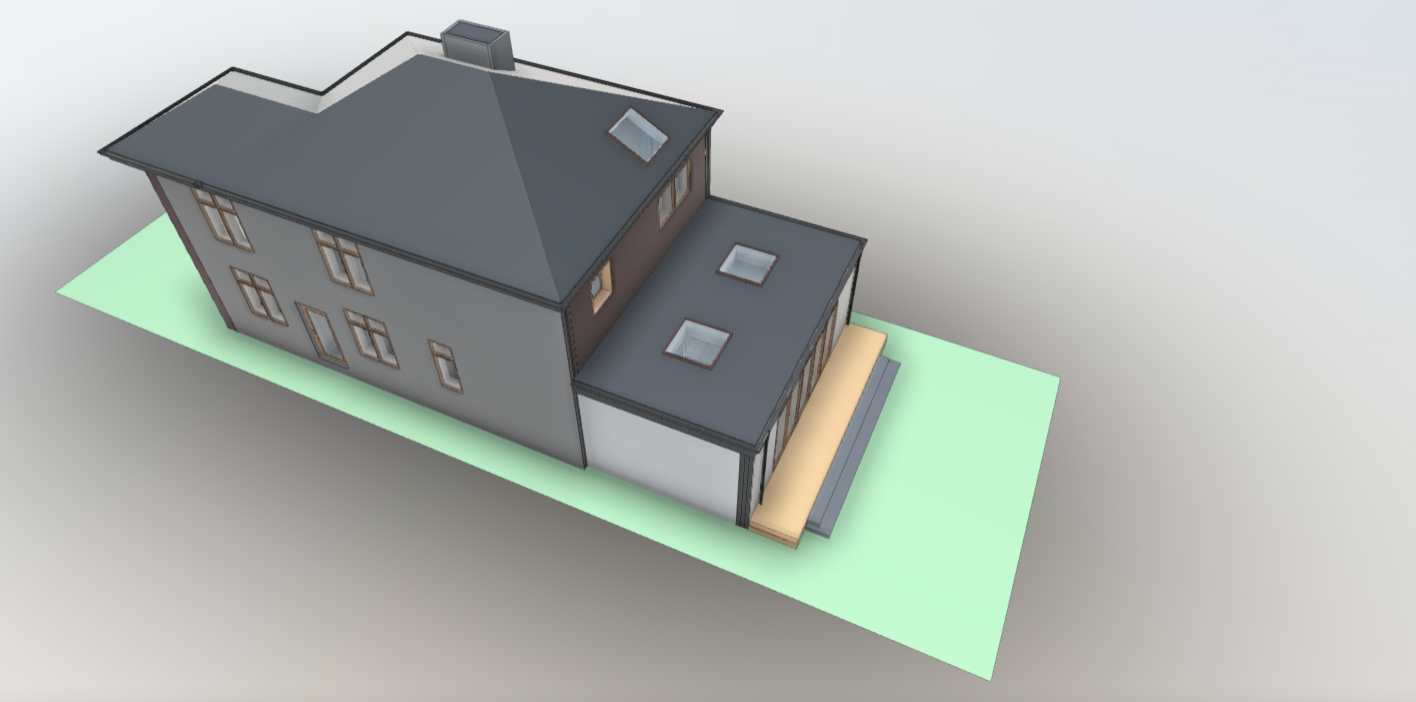 step 4. submit the planning application
Most of the time you will need to get planning permission from your council to build an extension or new house. We will submit this application for you, and you will then be sent a link to pay the local council's application fee.
Sometimes you can build without planning permission under 'Permitted Development'. However, we would still recommend getting a 'Lawful Development Certificate' to prove this. Again, we can submit this application on your behalf, and you will be sent a link to pay your local council's fee.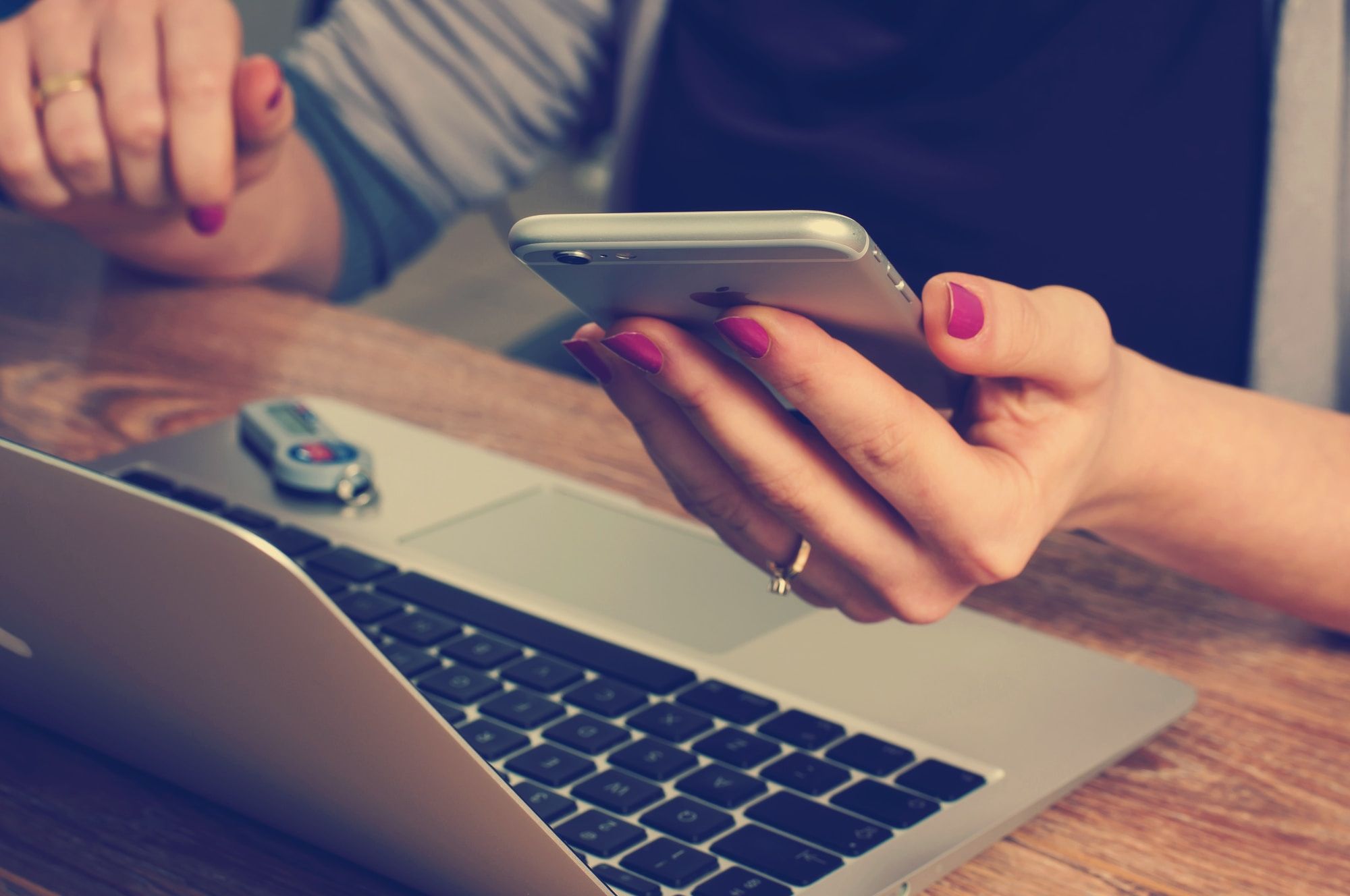 step 5. building regulations drawings
After your project achieves planning permission or lawful development approval, our technologists will produce all the drawings required for building regulations.
If you are building over or near a public sewer, you will need to get a 'build over agreement'. This can be dealt with by you, or you can pay a bit extra and we will make the application.
If your extension or new build already has planning permission, we are happy to take it on to get building regulations approval.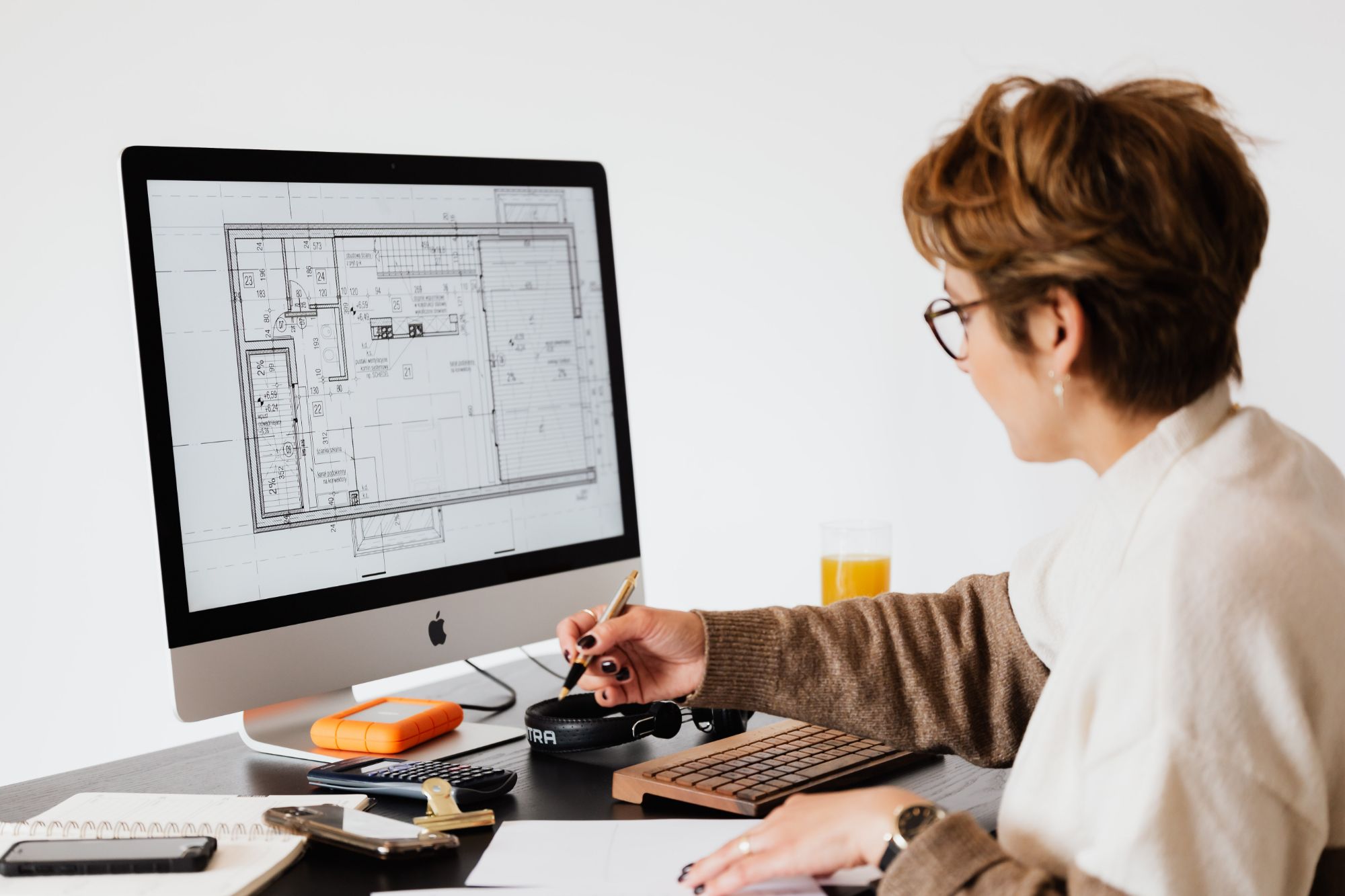 step 6. submit for building regs approval
Once the drawings are complete, we will submit the building regulations application for you, and send a link so you can pay the local council or approved inspector's fees.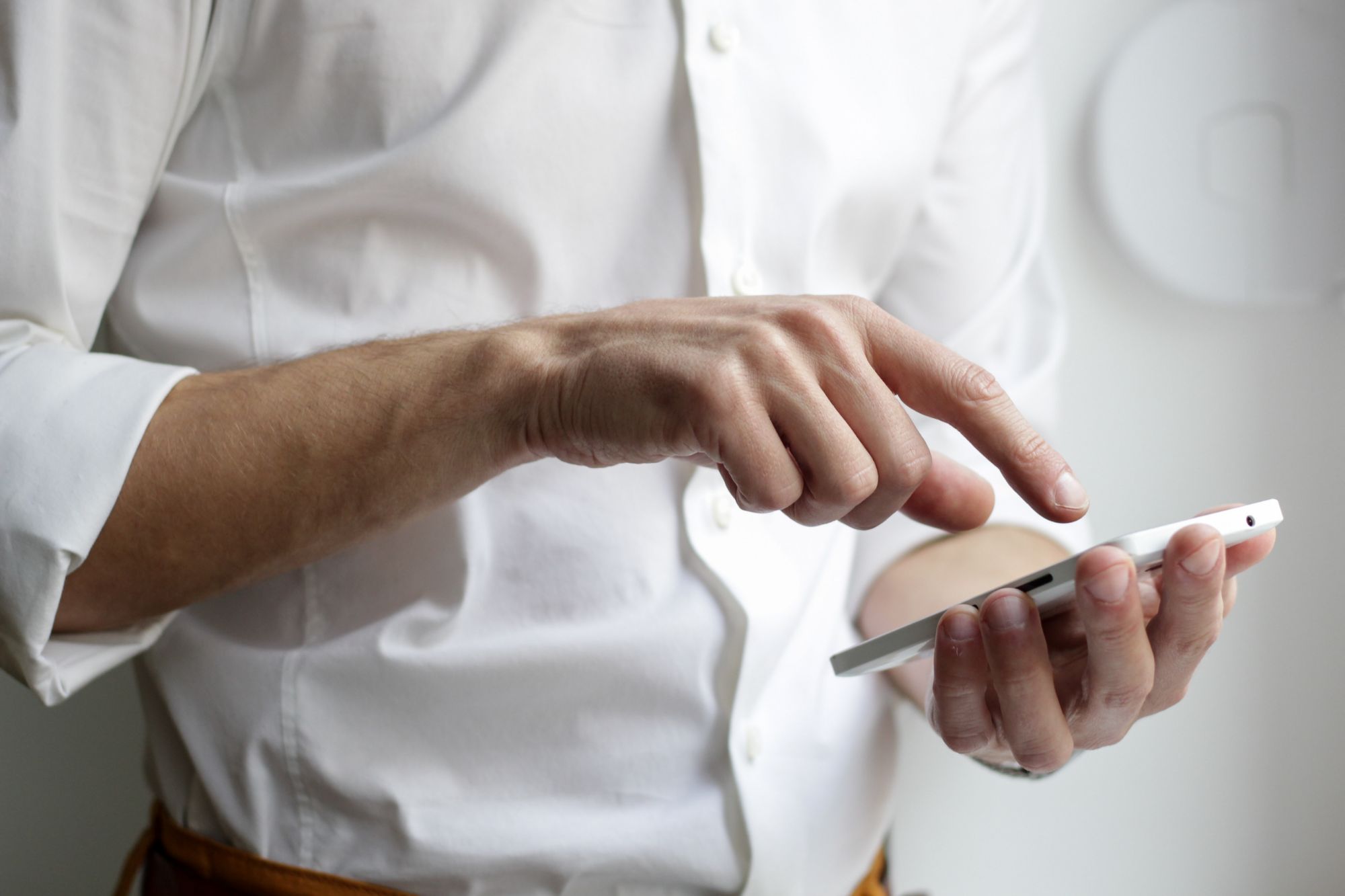 step 7. notify your neighbours
If your extension or new house is near your boundary with a neighbour, you will probably need to get a 'party wall agreement'. This can be dealt with by you, or we can help as part of our 'premium' package.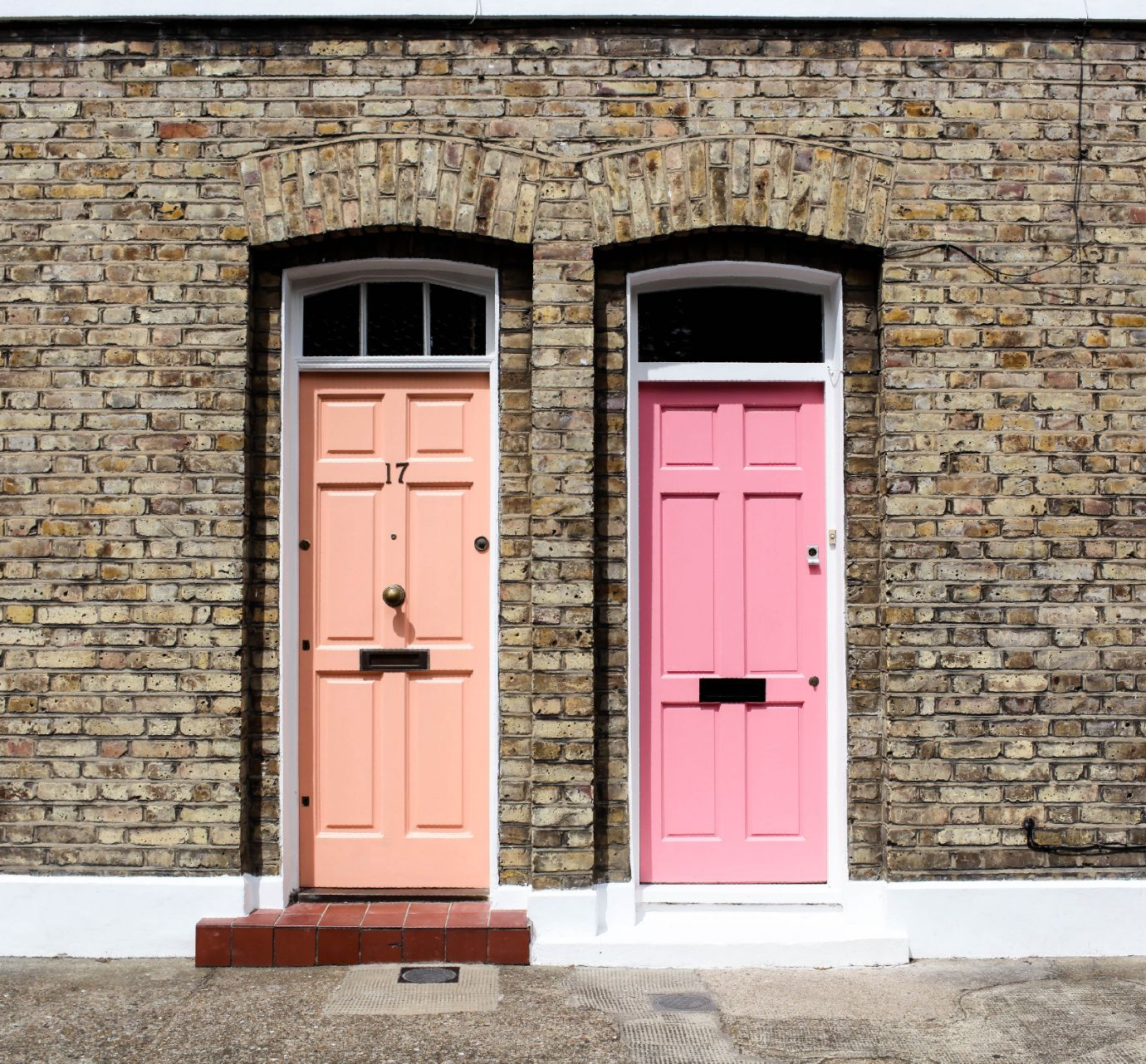 Having achieved building regulations approval and your neighbours' consent, you can send all the drawings to your chosen builder to quote and build from. And that's it - simple!